Balmain Pre-Fall '22 Women's Collection
"Do you still buy magazines?" That chilling sentence, which Olivier Rousteing said was doodled after the style of Kurt Cobain in his journals, leaps out from its position on a weathered leather monochrome tote featured in Look 1 of menswear and 26 of womenswear within this pre-fall Balmain ensemble. Of it, Rousteing said: "This sentence is something that scares me a lot, but I wanted to use it because we are living in a world where something that was so relevant and important is becoming so vintage. And I'm really scared that for a new generation, maybe in one or two decades, you will have to explain what a magazine is.
Alaïa Winter Spring 2023 Show By Pieter Mulier.
Complexities can be found in simplicity, a refinement discovered in the savage grace of the raw and brut. For the Winter-Spring Alaïa collection, Pieter Mulier investigates and celebrates the inherent contradiction at the heart of the Maison Alaïa, a tension between control and release. And this collection is presented within walls that resonate simultaneously with the past, and a future - a mythical Parisian address, 15 Faubourg Saint-Honoré, an expansion of the Maison Alaïa to open in 2024.
Enny Monaco
Shop our luxurious edit of swimwear, kaftans and accessories.
BOUTIQUES
Kolonaki
Kifisia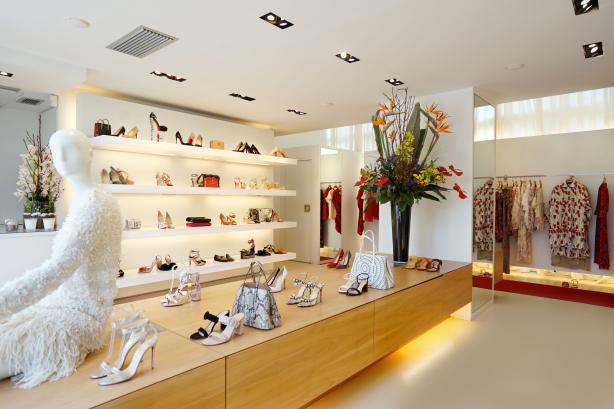 Glyfada
Mykonos Boutique